We Create Beautiful Online Solutions for Your Business
Elegantly Responsive
Every website we make is crafted to look great on all devices and screen sizes. You can rest assured that your visitors can view your site on the go.
Beautifully Designed
Every website we create is crafted with the latest design standards so you'll be looking fresh for years to come. Your visitors will be impressed with both looks and function.
Website Security
We go the extra mile to lock down your website against hackers. By only using top of the line tools and resources we minimize risk and keep your website safe and secure.
Optimized for Speed
Your site visitors don't want to wait for your site to load. And they won't have to. Your site will be built with modern speed enhancements that result in blazing fast load times.
User Friendly Editing
Our websites are built on WordPress, a powerful platform that powers over 20% of the web. WordPress is as easy to use as it is powerful, making simple edits a breeze.
We Create Beautiful Online Solutions for Your Business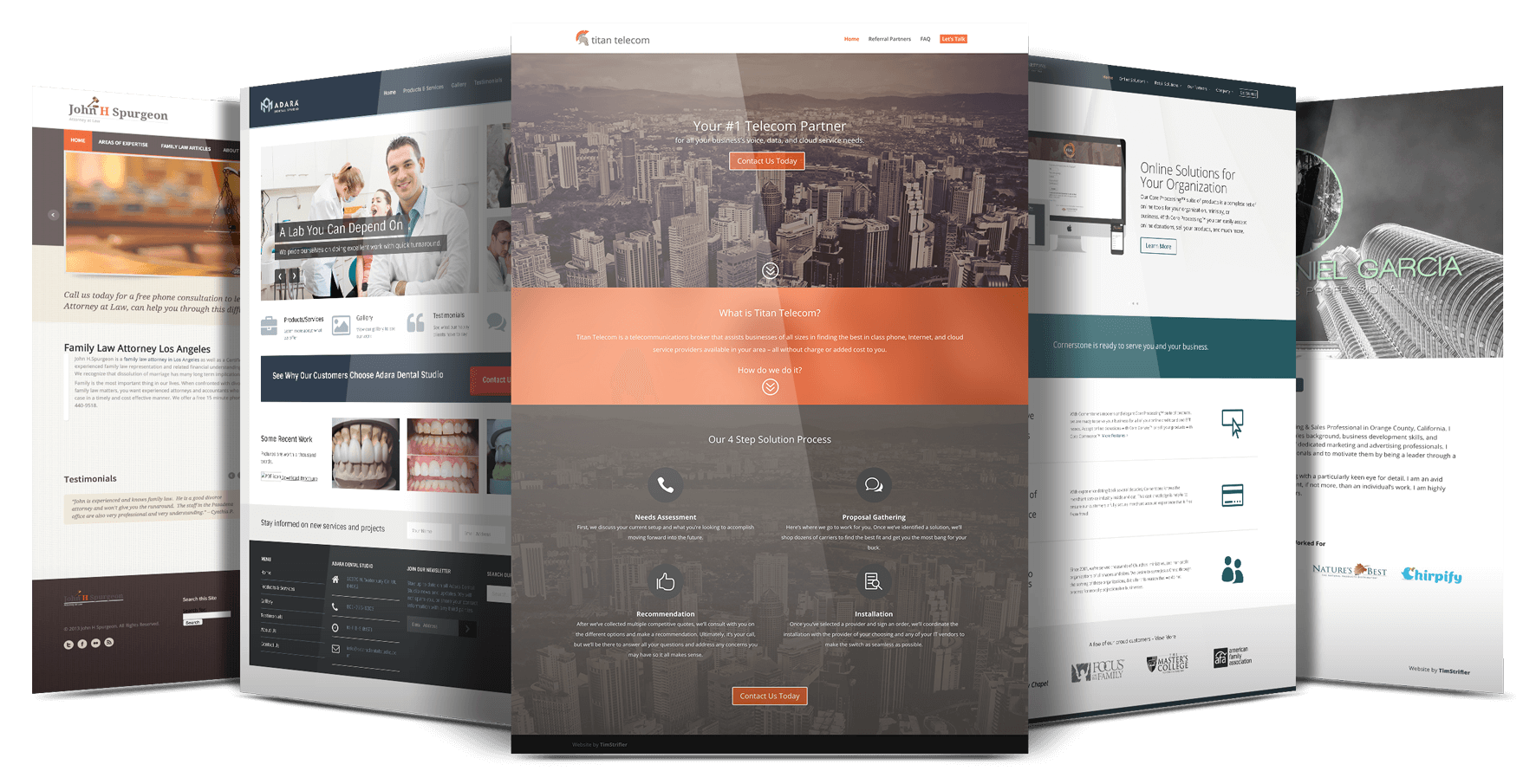 Online Advertising, SEO, Online Marketing, Classified Ads in Malaysia & Singapore
MOS Ads