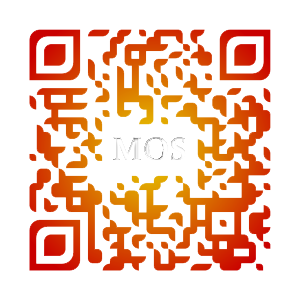 QR codes are – QR – 'Quick Response', originally invented in Japan for tracking components in factories. Action codes is increasingly used as a generic term for this direct response technique since QR codes, although the dominant form of action code, are technology specific and there other options such as Blippar and Microsoft Tag.
In short, they offer a method of effectively adding web based content, a URL really, to real-world messages, objects or locations. So they're great for integrated campaigns to offer a digital offer and drive engagement with a brand, ultimately leading to interactions on a website, social site through the mobile.
The novelty is the way your phone scans and "clicks" to access the content, so they're inherently tied to smart phone usage. Any user with a smartphone will need to do a one-time download a free application which makes use of the phone's camera, but other than that you're away
What are QR codes?
QR (short for "quick response") codes are 2D barcodes that can be scanned and read by smart phones. Once read by your phone, they will redirect you to a website, send a text on your behalf, or provide directions via Google maps, among other tasks.
Although I've seen QR codes used in email marketing, on websites and on Facebook business pages, QR codes are most useful in the physical world. This is because a QR code placed in a direct mail piece, on a pizza box, or on a street sign allows the viewer to quickly connect to a wealth of information by scanning the QR code.
QR codes will continue to gain in popularity with the boom in smart phone usage. They are easy to create, and becoming easier for consumers to use. Depending on your business, you can use QR codes as another way to engage your audience, drive traffic to your website (or elsewhere), and build your business.
If you'd like help developing a strategy for using QR codes in your own marketing, please contact MOS today.
[contact-form-7 id="279″ title="Untitled"]
Facebook Comments
comments